Let us help you pick the perfect cruise
Explore the Mediterranean, escape to the Bahamas, reach out to Hawaii or discover a whole new world in Europe, Egypt or India. With more than 20 cruise destinations to choose from, you're bound to find a journey that'll scratch your adventurous itch.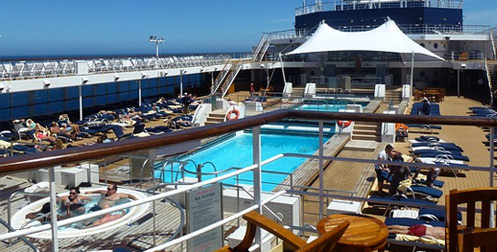 It's about the journey, not the destination
Imagine all-inclusive fares that were actually all-inclusive. Book with us, and you won't have to! Most of our luxury cruises on offer include onboard dining, facility usage, shore or port excursions, taxes, gratuities, insurance coverage and more as part of their quoted price. Lump that in with comfortable, large cabins and butler service and your next holiday is sounding pretty sweet already.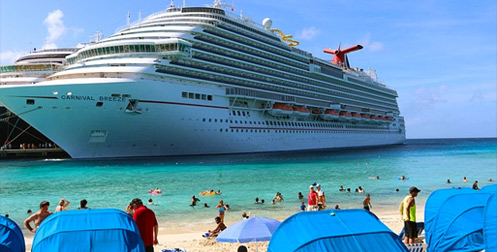 A holiday the whole family can get on board with
Sick of hearing "are we there yet?" from the back seat? With cruises, transit is the highlight of the whole holiday! Cut through stress thanks to world class facilities, excellent activities and a cornucopia of dining options. No more tears, no more panic. Just smooth sailing the whole way.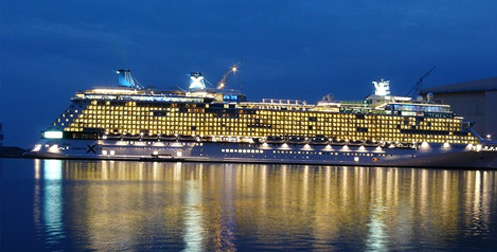 Look at travel from a different position
Are you after a slightly cheaper way to enjoy everything cruises have to offer? Get on board during a shoulder season and discover a great way to travel by sea. Most cruise lines reposition some of their fleet during seasonal changes to cater to demand and weather changes. That means you could see two inspirational cities or countries via one of the most luxurious methods of transport around!